Even More Benefits of Submersible Drainage Systems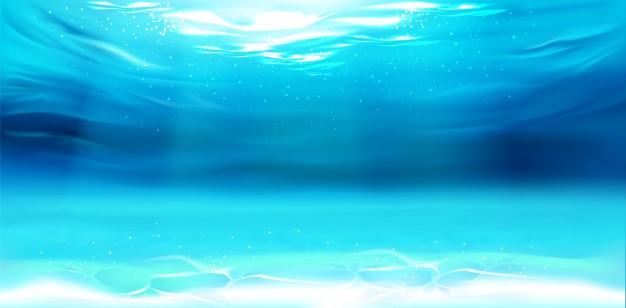 In an earlier article we discussed some of the benefits that come with owning your own submersible Drainage Systems.
With an abundance of benefits to choose from the unit is perfect for half or full submersion in re-trieving and removing
liquids. Moreover, you can transport water more effectively and even get rid of some solid materials.
Electric Units
Submersible Drainage Systems are electric. What this does is ensure that you have a constant source of power when doing
your task.
Likewise, having access to an electric outlet will guarantee you maximise the power of the system. You can also access
power in an efficient way which means the system is using only what it needs.
Enhancement Of Space
Space is crucial in almost all pump related tasks. However, the size of the system allows for less use of space which
makes transportation and work easier.
Furthermore, the submersible Drainage Systems are small and lightweight and can be stored sim-pler than other kinds of
pumps.
Safer
It is true that these types of pumps are safer to use. The primed unit has been sealed so that it can be used
underwater. As such, it poses a lower risk to safety than other types of pumps.
All moveable parts are found inside the system which assures that there is fewer chances of risk to children or adults
during the process.
Increased Flow and Lower Noise
With a higher degree of flow and much less noise tasks will be completed in a shorter amount of time with more
efficiency.
The pump is usually fully submerged under the liquid which makes noise pollution limited or alto-gether eliminated.
Less Maintenance
The submersible Drainage Systems offer a great benefit in the fact that they do not contain as much maintenance. When
you compare it to other pumps your new system decreases repair and service maintenance due to its durability.
Contact Ernest Electro
Contact Ernest Electro for your Drainage Systems products needs with reliable services included.