More Benefits of Submersible Drainage Systems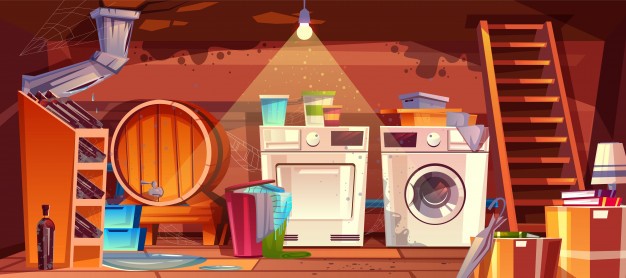 Submersible Drainage Systems are perfect for the removal of water from hard to manage areas. One such area is basements which can often get flooded in homes, offices and factories alike.
This is dangerous as it can cause major issues including mould growth as well as damages to exposed electric wires.
Convenient
These submersible Drainage Systems ensure that you can get the work done in both small and large areas. This is down to the size of the system which is light and easy to transport.
Thanks to the size of the unit you are guarantee that you can use it in almost any area you require it.
Submersible pumps are extremely convenient because they are usually small, light and portable. Most have a handle so they are easily carried anyplace they are needed.
Primed and Ready
All submersible pumps are primed and ready to remove liquid as they have to be submerged in the substance. Drainage Systems allow for a decrease in maintenance costs due to this and lower the hassle it takes to replace or service a system.
Efficiency
The higher level of efficiency in these Drainage Systems comes from the design. It has been spe-cifically created in order to deal with submersions and removal of liquids at a highly effective rate.
Moreover, the benefit of kinetic energy ensures that fluids move through the outlet easier.
Utilised With Pressure Pumps
When you combine both the submersible Drainage Systems and pressure pumps you have more durability. In fact, you will have the option to submerge your system in a lake or even a well.
Moreover, you can now use the water as a pressure cleaner for your convenience.
High Resistance
As a submersible pump being hermetically sealed you will have a higher resistance to corrosion. The process of sealing ensures that the internal components are not exposed to oxidation and other corrosive materials.
Versatility
Last, but not least, the submersible pumps offer many used than simply a basement pump. They can operate being fully or even half submerged in the liquid.
Moreover, they can handle sewage as well as other solid materials.
Contact Ernest Electro
Contact Ernest Electro for your Drainage Systems products needs.