About Our Sewage Pumps & Motor Rewinding
For the past 45 years, our company has specialized in supplying the best borehole & sewage pumps and has always adopted a very strong BEE policy both providing secure employment and extensive training for our staff.
We also provide a vital service to mining, all industries, agriculture, hospitals, fish hatcheries, offshore oil rigs, schools, sport and recreation facilities, and tourism.
It is the ambition of our government to provide safe, drinkable water through our borehole and sewage pumps to rural communities in order to prevent typhoid fever, cholera, diarhorreah etc to all. It would also prevent pregnant mothers aborting due to carrying heavy loads of water and save many hours wasted in water collection if a community pump was provided with a tap and proper facilities.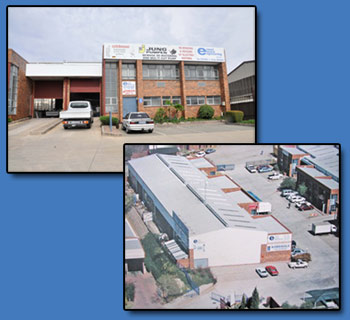 Our saltwater resistant pumps are a great asset to desalination plants creating great benefits to communities both for drinking and agricultural purposes.
Our sewage pumps provide a major health solution and prevent the pollution of rivers, dams, and streams etc. Our multicut pumps in addition to providing a major service to industry and mining also provide a great help to all hotels and tourist facilities as all foreign bodies thrown into toilets by the public are macerrated and, this prevents blocking etc.
Schools need reliable safe water supplies and sanitation facilities such as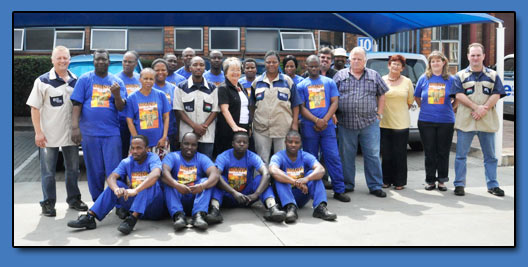 Repairs of ac and dc electric motors
An electric motor rewinding by Ernest Electro Engineering carries the same guarantee as a brand new electric motor bought from any manufacturer or supply company, but the savings are approximately two thirds the price of a new electric motor. The cost should therefore not be more than a third of the price of a new motor.
We repair AC electric motors from fraction horsepower up to 200HP and DC motors up to 50KW.
Electric Motor Refurbishing
Ernest Electro Engineering is an old armature winding company that has brought the refurbishing of electric motors forward since 1964.
Many people do not realise that the rewinding or refurbishing of an electric motor that has failed due to wear and tear, single phasing, lightning or any other electrical supply problem is an art, which is no longer respected and understood. Ernest Electro Engineering has this knowledge since the early 1960's.