Oddesse History
 From 1897 to 2007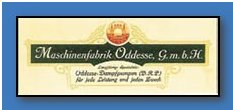 The Oddesse company was founded in 1854 in the historic town centre of Oschersleben, and the production of steam piston and centrifugal pumps started.
The company name Oddesse was created by merging the family names of the two owners, the English engineer Oddie and the German Merchant Hesse.
In 1935 the range was extended by the addition of submersible motor pumps., with the move to the new manufacturing in 1935 site taking place in 1998, where the company focussed on single-stage and multi-stage submersible pumps and motors.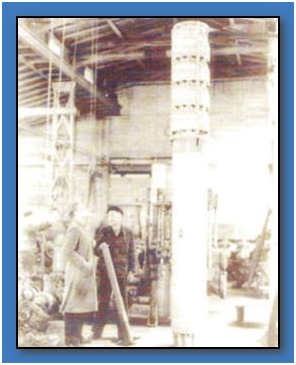 Today Oddesse are proud of their fast, flexible and innovative response to their international customers'
ideas and demands, providing them with top class products in record time with the aid of their highly qualified
team of skilled workers, engineers and managers in more than 50 countries. They continue their more than 150 year tradition in pump construction at Oschersleben.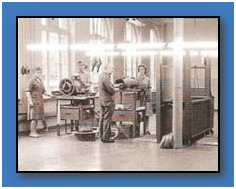 Oddesse research and development on pumps and motors has been aimed at industrial use for over 100 years. First of all for the delivery of abrasive and aggressive liquids where the main operational area has always been the mining industry.
In the 1930s single stage immersible pump units (drainage pumps) as well as multistage submersible pumps for employment in deep wells in addition to the related special submersible motors with water filling wet winding.                                                 "We are proud to be the sole
distributors for Sub-Sahara Africa"